Hire a Prison Consultant with
With Your Freedom & Reputation on the Line You Need the Best Consulting Team!
Return to their families as quickly and safely as possible.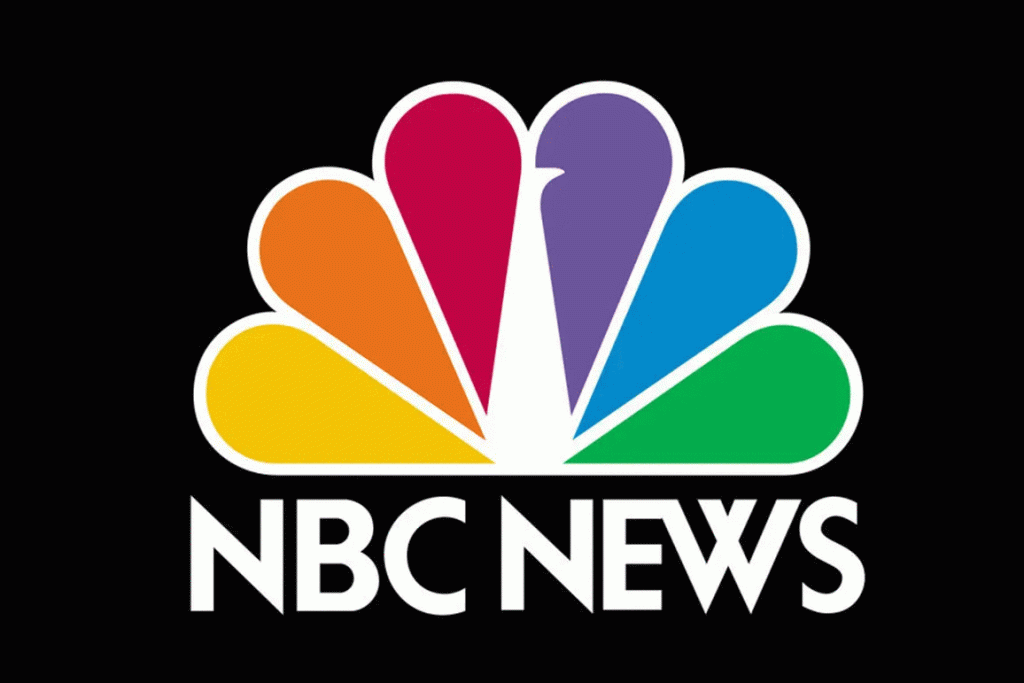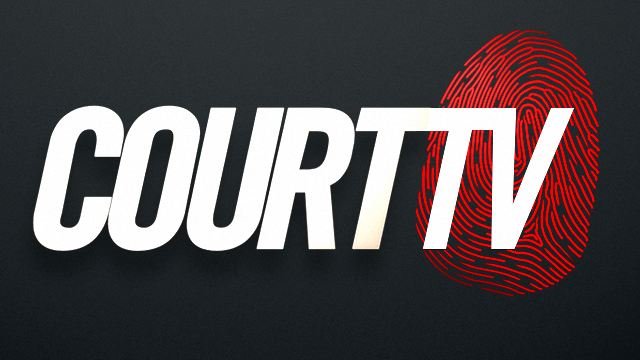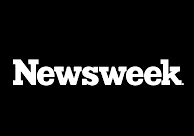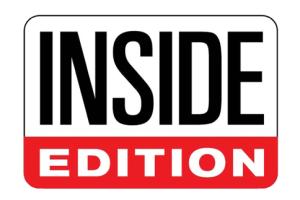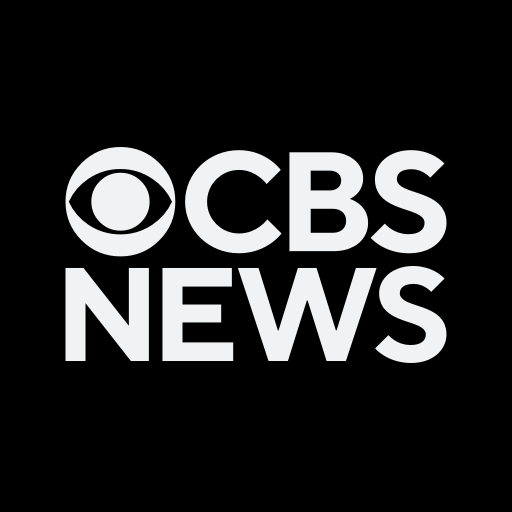 Here's a summary of some of the major federal law enforcement agencies in the United States and their primary investigative responsibilities:
As the principal investigative arm of the U.S. Department of Justice and a leading counterterrorism, counterintelligence, and criminal investigative organization, the FBI investigates a wide range of complex crimes including terrorism, espionage, cybercrime, corruption, organized crime, white-collar crime, violent crime, and more.
The DEA is responsible for enforcing the controlled substances laws and regulations of the United States, including the investigation and preparation for the prosecution of major violators of controlled substance laws operating at the international and domestic level.
The ATF enforces federal criminal laws related to the regulation of alcohol, tobacco, firearms, explosives, and arson. They also investigate illegal trafficking and tax evasion related to these areas.
HHS OIG  Special agents are Federal law enforcement officers working for the U.S. Department of Health and Human Services Office of Inspector General. HHS Agents investigate healthcare fraud, abuse, and other crimes against HHS programs, ensuring compliance and protecting resources for health and human services.
The USMS handles the apprehension of federal fugitives, protection of the federal judiciary, the management of criminal assets, transportation of federal prisoners, and witness security.
As part of the U.S. Immigration and Customs Enforcement (ICE), HSI investigates a variety of domestic and international activities arising from the illegal movement of people and goods, including immigration crime, human rights violations, human trafficking, drug smuggling, arms trafficking, and financial crimes.
Primarily known for protecting current and former national leaders and their families, the Secret Service also investigates counterfeiting of currency, as well as financial crimes such as fraud and identity theft.
United States Coast Guard (USCG):
While it is a military branch, the Coast Guard also conducts law enforcement in maritime law, including illegal drug interdiction, immigration enforcement, and fisheries law enforcement.
CBP is responsible for protecting the United States borders. They prevent the illegal trafficking of people and contraband across U.S. borders, including narcotics, weapons, and other goods.
Federal Air Marshal Service (FAMS):
FAMS provides air security by having armed federal air marshals on passenger flights to deter and combat criminal violence and terrorism.
IRS-CI investigates potential tax code violations, including fraudulent returns, tax evasion, and money laundering related to tax crimes.
Law Enforcement Rangers enforce federal laws and regulations governing National Park Service lands. Their investigations may include resource theft, poaching, vandalism of natural features, and other offenses within national parks.
As the law enforcement arm of the U.S. Postal Service, they investigate mail fraud, mail theft, identity theft, postal bombings, and other postal-related offenses.
Environmental Protection Agency,
Criminal Investigation Division (EPA CID): EPA CID agents investigate violations of environmental laws, including illegal dumping of hazardous waste, pollution, and other crimes that threaten public health or the environment.
Bureau of Indian Affairs, Office of Justice Services (BIA OJS):
The BIA OJS provides law enforcement services on Indian reservations and tribal lands, including investigation of crimes ranging from narcotics trafficking to violent crimes.
Each of these agencies has a specific mandate and jurisdiction, and they often work together as well as with state and local law enforcement to fulfill their investigative duties and enforce federal laws.