Larry Jay Levine
U.S. District Court Appointed
Sentence Mitigation Expert
With Your Freedom & Reputation on the Line You Need the Best Consulting Team!
855-5-PRISON
Call Larry Levine,
 America's First Prison Consultant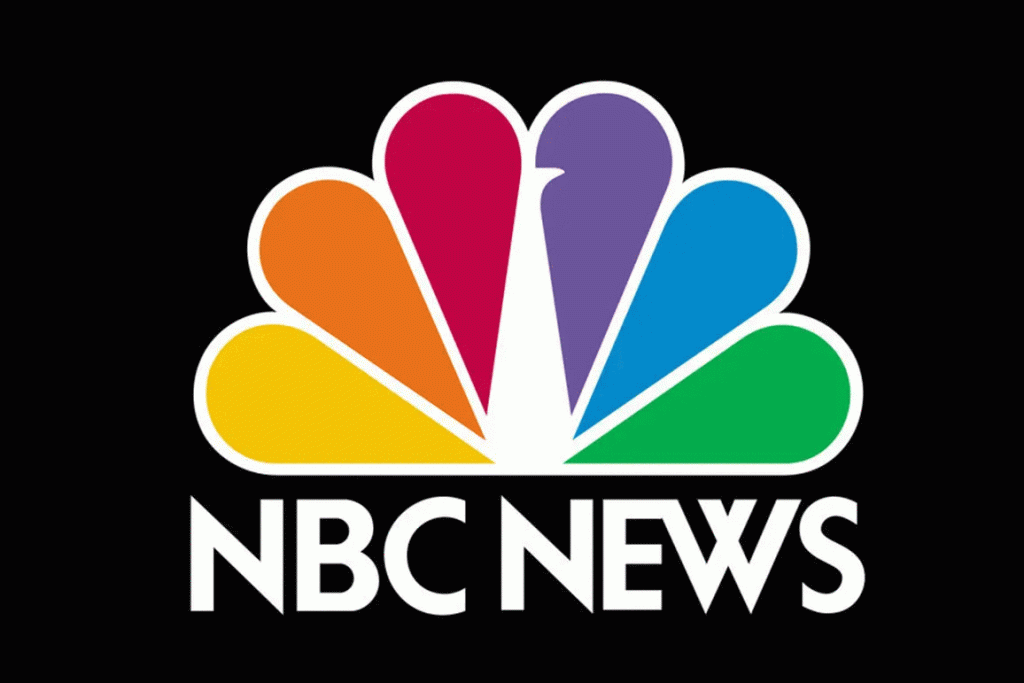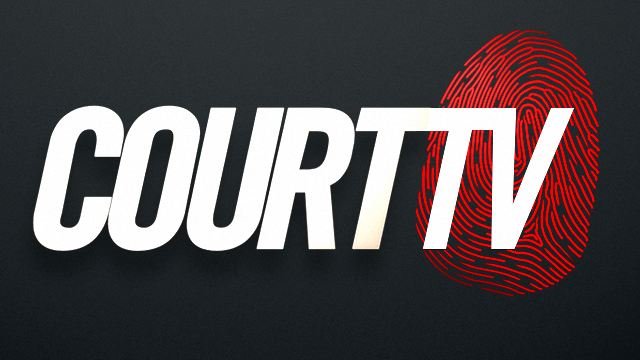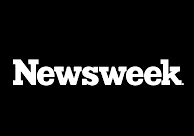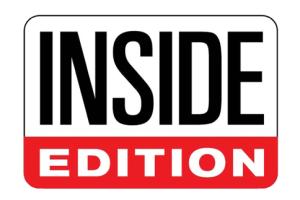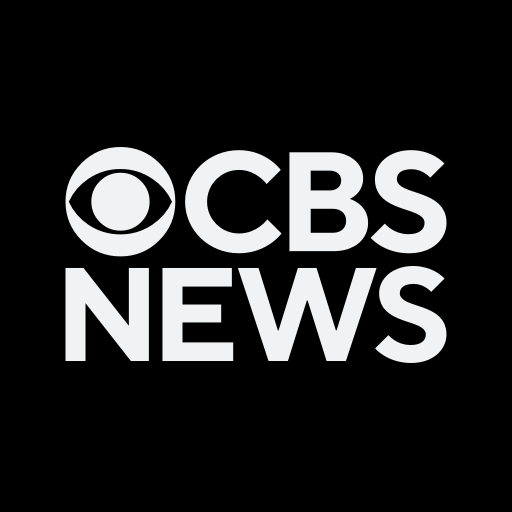 America's First Prison Consultant
My name is Larry Levine, and I am the founder and director of Wall Street Prison Consultants.
As a former federal inmate who served 10 years in federal custody across 11 different prisons with multiple custody levels, I understand firsthand the challenges and complexities of facing federal charges or indictments for white-collar crimes.
 That's why I am here to offer you unparalleled guidance and support to help you navigate the federal prison system, ensuring a safer and shorter stay.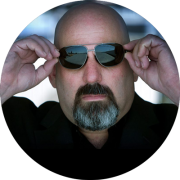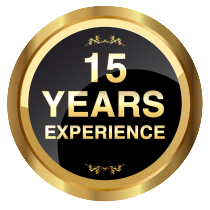 Drawing upon my personal in custody experience as an inmate from 1998 to 2007, I  became one of the very first prison consultants in the U.S., positioning myself as an expert with more firsthand knowledge than 95% of others in the field. 
I transformed my journey into a mission to help individuals like you, assembling a team of retired Federal Bureau of Prisons staff, former federal inmates, and mitigation specialists who share my dedication to providing you with the tools and knowledge needed to overcome the challenges of incarceration.
Our comprehensive services cover everything from indictment to trial, sentencing, prison survival, and supervised release.
We focus on helping defendants take advantage of inmate programs that can significantly reduce their time in custody.
By working with us, you will be guided through the process of qualifying for BOP RDAP federal sentence reductions, obtaining extra halfway house placements under the 2nd Chance Act, benefiting from the First Step Act, securing designation to preferred facilities, and learning crucial prison survival tactics based on my own experience in various institutions.
We are committed to providing you with an edge when dealing with your legal team. Our goal is to demystify the judicial process and help you make informed decisions about your case.
With Wall Street Prison Consultants, you are not only partnering with a nationally recognized authority on the federal prison system but also investing in the unparalleled guidance and support that only our team can provide, backed by firsthand knowledge from my decade in federal custody.
Our Services include guiding clients through the Federal Court process from Indictment to Prison to Release 
We guide Clients and educate them on U.S. Pretrial Services & Prepare them for PSR Presentence Report Interviews
We guide clients through the sentencing process and assist with prison designations.
Federal Criminal Case Reviews & Assessments
Quam diam tellus vitae potenti gravida vulputate tellus orci euismod
Our Inmate Support Services are designed to provide you with essential guidance.
Supervised Release & Restitution Modifications
Early Supervised Release Termination & Restitution Modification Services
Assisting Inmates Qualify for Early Release Programs
 Our mission is assisting defendants qualify for BOP early release programs.
We help you pre qualify for the BOP RDAP Federal Prison early release program.
U.S. Sentencing Guidelines Amendment 821 Releases
On Nov 1, 2023, eligible inmates can request courts reduce their sentences.
Your well-being and prospects are our priority. Don't make the mistake of choosing anyone else—let us help you secure a safer and brighter future for yourself and your loved ones.
To learn more about our services and how we can support you during this challenging time, please email us at help@wallstreetprisonconsultants.com or click the contact tab above. If you have any questions or concerns, feel free to reach out to me directly at 213-948-1069.
At Wall Street Prison Consultants we are dedicated to helping you navigate the federal prison system with confidence and support, leveraging my extensive experience across multiple custody levels to ensure your success.
Larry Levine,
Founder and Director,
Wall Street Prison Consultants