Larry Jay Levine
U.S. District Court Appointed
Sentence Mitigation Expert
With Your Freedom & Reputation on the Line You Need the Best Consulting Team!
855-5-PRISON
Call Larry Levine,
 America's First Prison Consultant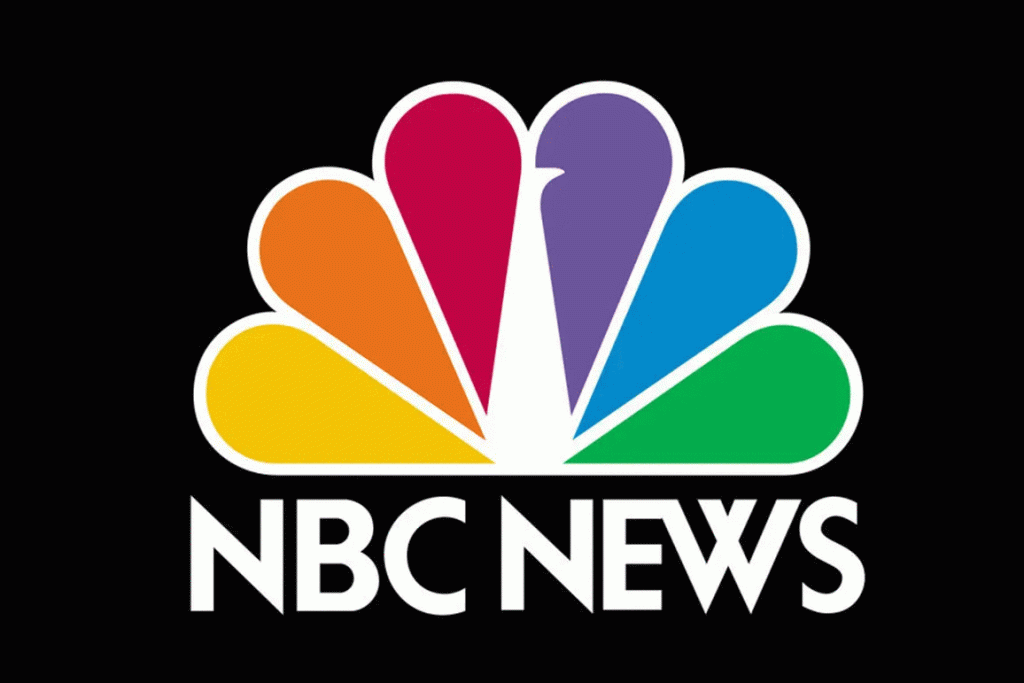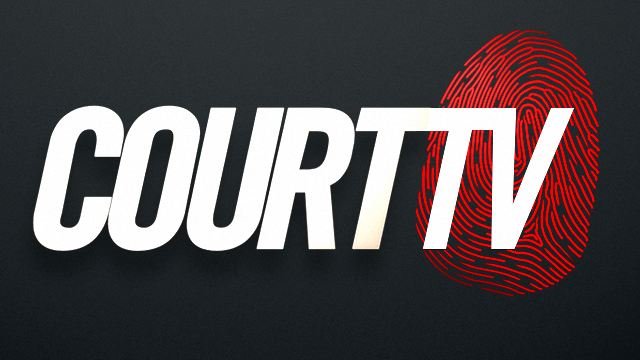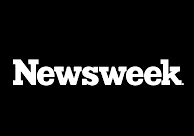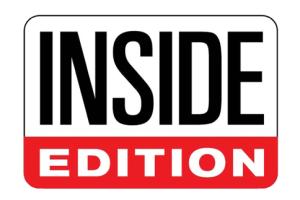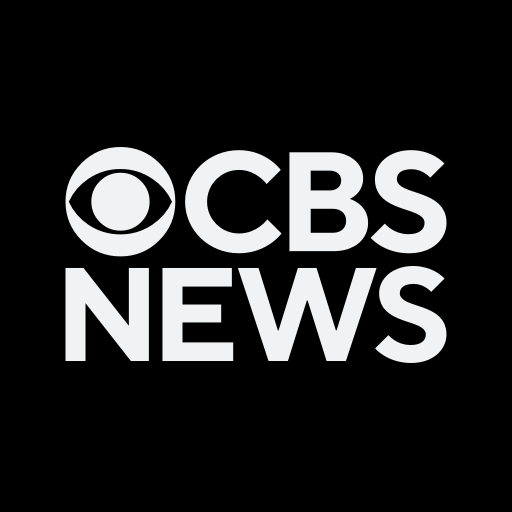 We are writing to express our sincere gratitude for your kind testimonials. Your words mean the world to us, and we are so grateful that you took the time to share your experiences with us.
We know going through the criminal justice system can be a daunting and overwhelming experience. That's why we are committed to providing clients with the best possible support and guidance. We are here to help you navigate the system, understand your options, and make the best decisions for your future.
Jamie Torres – McCallen, Texas
After nine years in federal prison, I wish I had known Levine sooner. His extensive knowledge of BOP policy and procedure would have made my life behind bars much easier. Moreover, he could have helped me avoid unnecessary pressures from BOP staff. Levine's determination and courage to help fellow inmates, even against seemingly insurmountable odds, set him apart from the rest.
Mark Little M.D. Orange County, CA
Larry Levine is the BOP's worst nightmare. Fearless and relentless, he knows how to exploit the BOP's weaknesses and navigate their complex regulations. By deciphering the BOP's guidelines, Levine offers inmates who have been wronged an effective legal path to seek justice.
Harvey Kuiken – Seattle, WA
If I had known about Levine's program before entering custody, I would have saved months of stress and anxiety. With his guidance, I would have been better equipped to handle the challenges I've faced since entering federal prison. I highly recommend his course to anyone entering federal custody.
Stephen Gordon – Encino, CA
After spending a fortune on a top criminal defense team, I met Levine. His insight and extensive knowledge of the BOP and criminal justice system would have saved me years of stress and anxiety, as well as potentially reducing my sentence. Out of hundreds of inmates I've met, Levine is the only one who truly knows his stuff.
Mike Freedman – Santa Monica, CA.
Levine's expertise is unmatched in the uncertain world of incarceration. His deep understanding of BOP policies, federal criminal law, and the real challenges of being incarcerated is remarkable. I am forever grateful for his relentless efforts in my case. His services are invaluable.
John Garitta – San Diego, CA.
Levine's knowledge of the federal system is unparalleled, whether inside or outside the prison walls. I have witnessed him expertly challenge the BOP, leaving them both frustrated and powerless. If you are facing federal custody, don't miss the opportunity to learn from the best.
Michael Cosand – Lake Havasu, AZ.
Upon arriving at the federal prison in El Paso, I was asked if I knew anyone there. When I mentioned Levine, my counselor became visibly alarmed, exclaiming that they didn't want any trouble. Levine's reputation for helping inmates navigate the system is unparalleled, and just mentioning his name can make staff members uneasy.
Daniel Berardi – Boston, MA.
When I received a seventy-month sentence in federal prison, I was devastated, my expensive lawyer who assured me I'd get probation was stunned, and my wife was extremely anxious. We tried to find useful information about the Bureau of Prisons (BOP) but came up empty-handed.
After self-surrendering and being placed among violent criminals, I met Levine, who taught me invaluable information about the BOP. I wish I had taken his program sooner. Levine's services provided me and my family with peace of mind, and I highly recommend him to anyone in need.
Curtis Green – Salt Lake City, Utah
Larry Levine came to our family's rescue during my difficult criminal case. I had spoken to other consultants who professed to offer the same services but only made empty promises and demanded exorbitant fees.
As I reached my breaking point, both emotionally and physically, I reached out to Larry. Within the first minute of our conversation, I knew he was the person I needed. Larry's fee was reasonable, and he began working on my case just in the nick of time. Upon reviewing my Pre-Sentencing Report, he identified significant errors in my Plea Agreement and Indictment that my federal attorneys had overlooked.
Without hesitation, Larry drafted a letter, which I forwarded to my lawyers, pointing out the mistakes. Although my attorneys were initially resistant to admitting their errors, it eventually became clear that Larry was absolutely correct. As a defendant in the high-profile Silk Road case, I was the only person charged who didn't end up in prison, thanks to Larry's assistance. Initially facing a potential 40-year sentence, Larry's guidance led to a much lighter sentence of time served, amounting to just 20 hours.
I am immensely grateful for Larry's help, as I am confident that without him, I would be in prison today.
Mary Mooney, Charlotte, North Carolina
Over the past two years, Larry Levine has provided exceptional support and guidance after I exhausted over $45,000 on private lawyers within just two months. I had to resort to a public defender after depleting my funds.
Larry not only understood my case quickly but also encouraged me to consult him before even contacting a lawyer. Larry's assistance and knowledge have been invaluable during my long and complicated case. He has helped me to better understand the legal system and navigate it with more confidence. I am grateful for his ongoing support, which has been crucial in restoring balance to my life.
Alan Sawaya, Manhattan, New York
When my family and I were going through a challenging time, we decided to hire Larry Levine as our federal prison consultant. He provided consistent guidance during the entire legal process, from court to prison and even during my supervised release. Throughout this difficult period, Larry became a trusted friend to my family.
Larry possesses unparalleled knowledge about the Federal Criminal Judicial Process and the Federal Prison System, surpassing even my lawyers. His honesty, respect, and commitment to his clients are remarkable. If you need help, Larry Levine is the person to call.
Charles Burke, Fort Lauderdale, Florida
I reached out to Larry Levine five years ago when I was in a desperate situation, facing 46 months for wire and mail fraud. I was amazed when Larry promptly answered my call on a Saturday morning. His dedication to his clients was apparent from the very beginning. Larry's expertise was instrumental in helping me enter the RDAP BOP program, ultimately reducing my sentence to just 13 months in custody.
My experience with Larry was far more valuable than the $15,000 I had spent on lawyers. Over the years, I've continued to consult Larry for advice, and we have developed a strong friendship. If you ever find yourself in trouble, I highly recommend reaching out to Larry Levine. He truly cares about his clients and their well-being.