Hire a Prison Consultant with
With Your Freedom & Reputation on the Line You Need the Best Consulting Team!
Return to their families as quickly and safely as possible.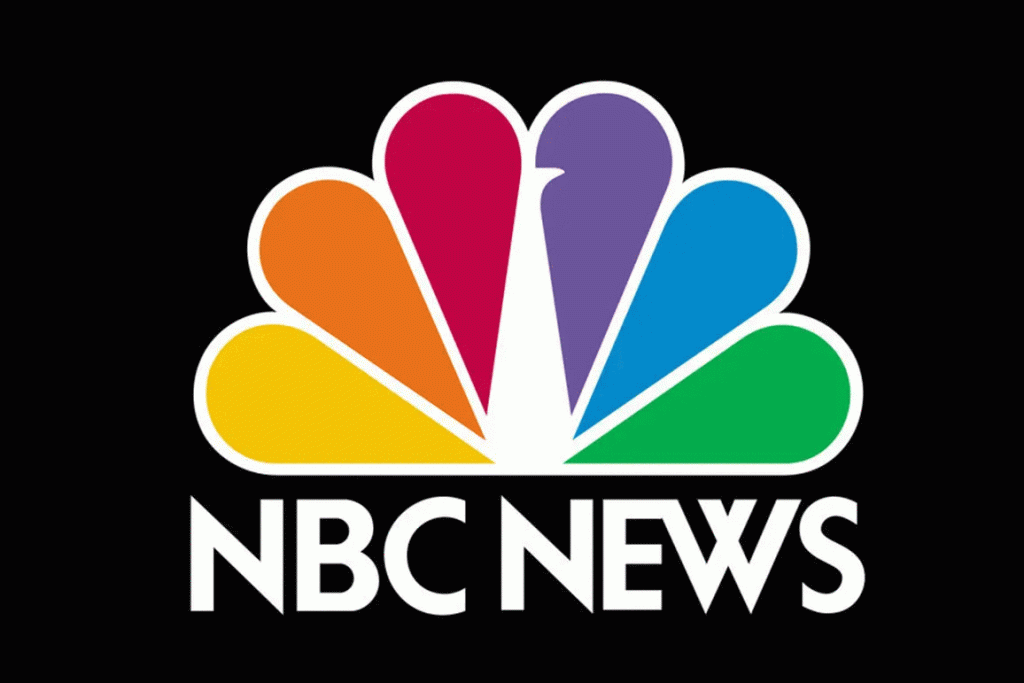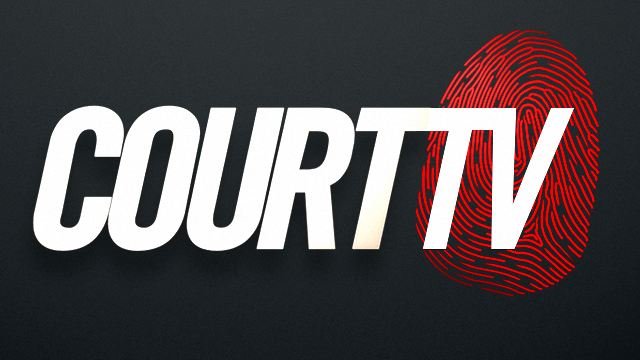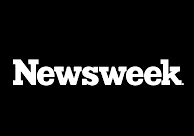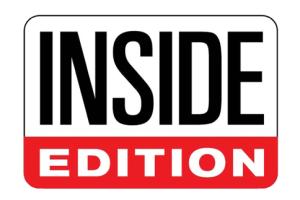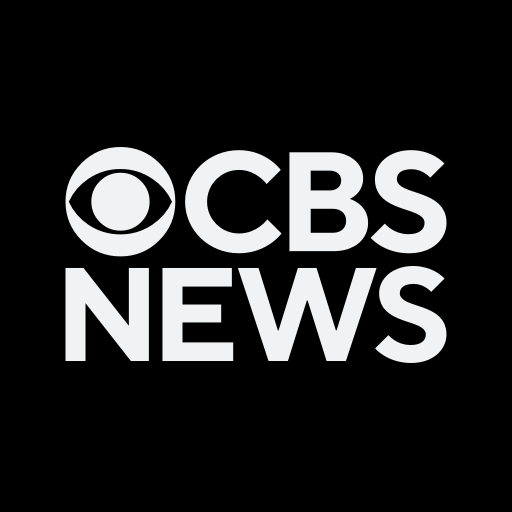 What is Wire Fraud?
Wire fraud pertains to any fraudulent scheme or deceitful activity involving the use of interstate electronic communications or wire transmissions with the intent to deprive another of money, property, or honest services. This includes, but is not limited to, fraud committed via telephone, radio, television, email, or the internet. The essence of wire fraud is the transmission medium; the underlying deceit can range from investment schemes to phishing scams.
Wire Fraud Charges and Statutes
The most prominent federal statute concerning wire fraud is:
18 U.S.C. § 1343 (Wire Fraud): This statute criminalizes the use of electronic or wire communication in interstate or foreign commerce to execute a scheme or artifice to defraud or to obtain money or property by means of false or fraudulent pretenses, representations, or promises.
Wire Fraud Investigations
The intricate nature of wire fraud often demands a coordinated approach among various agencies:
The Federal Bureau of Investigation (FBI): Being the primary federal agency for investigating and combating domestic crime, the FBI often leads investigations into significant wire fraud cases.

The U.S. Secret Service: Known for its expertise in financial crimes, the Secret Service also investigates certain wire fraud instances, especially those involving large-scale or sophisticated operations.

U.S. Attorney's Offices: Regional offices play a crucial role, especially if the wire fraud activities have significant local implications or span multiple jurisdictions.
Wire Fraud Sentencing
Sentencing for wire fraud, as guided by the U.S. Sentencing Guidelines, depends on various factors:
Magnitude of the Fraudulent Activity: The amount of financial loss inflicted upon victims is a primary determinant in sentencing.

Means and Methods of the Fraud: Employing intricate schemes, manipulating vulnerable individuals, or utilizing advanced technologies can lead to increased penalties.

Role in the Offense: Orchestrators or masterminds of wire fraud operations may face stiffer sentences compared to those with a minor role.

Impact on Victims: Especially in cases where victims are financially devastated or are particularly vulnerable (e.g., elderly individuals), courts may levy harsher sentences.

Prior Criminal History: A history of involvement in similar offenses can amplify sentencing.

Acceptance of Responsibility: Cooperation with investigative authorities and making amends to victims might result in sentencing leniency.
For wire fraud violations under 18 U.S.C. § 1343, offenders can face significant fines and up to 20 years imprisonment for each count of wire fraud. However, if the wire fraud affects a financial institution or is connected to a presidentially declared major disaster or emergency, penalties can escalate to fines and up to 30 years imprisonment. As with other white-collar crimes, the intricacies and potential severity of penalties for wire fraud necessitate specialized legal representation for those accused.
Facing Wire Fraud charges can be an overwhelming experience.
Retaining the services of Wall Street Prison Consultants can provide valuable guidance on navigating the legal process and understanding the ramifications of going to trial versus taking a plea.
Their expertise can help you prepare for sentencing hearings, explore early release options or sentence reductions, and ensure that you are well-equipped to achieve the best possible outcome in your Wire Fraud case.