Hire a Prison Consultant with
With Your Freedom & Reputation on the Line You Need the Best Consulting Team!
Return to their families as quickly and safely as possible.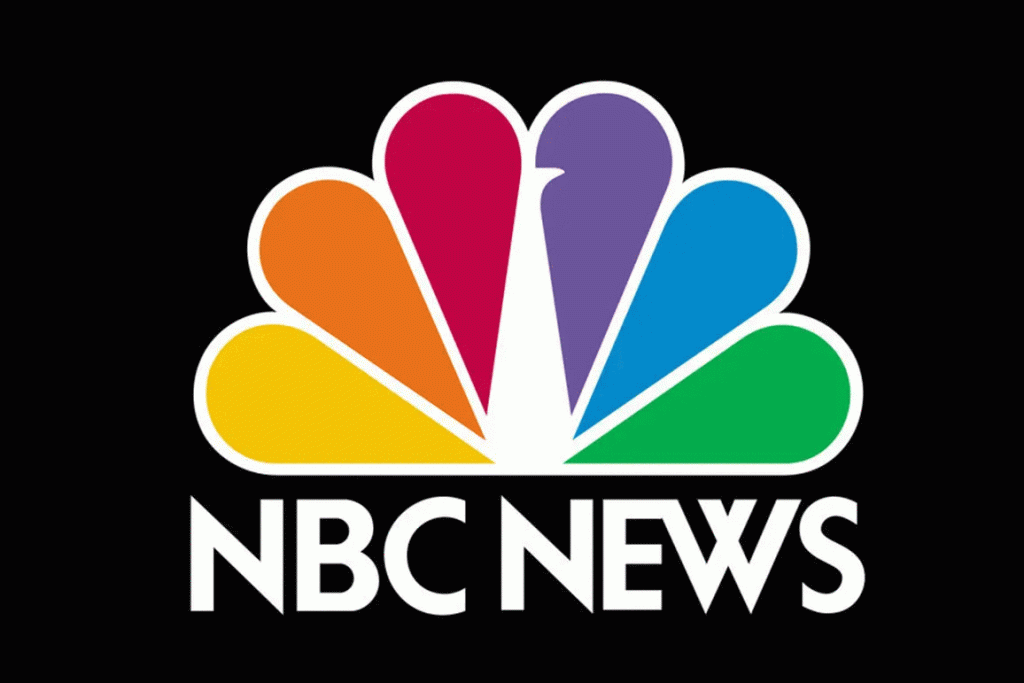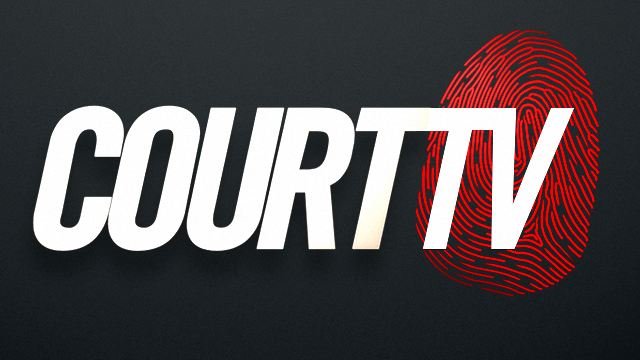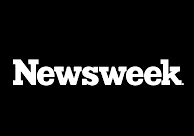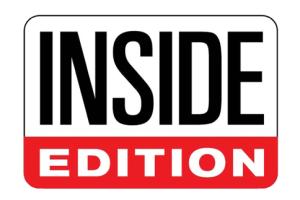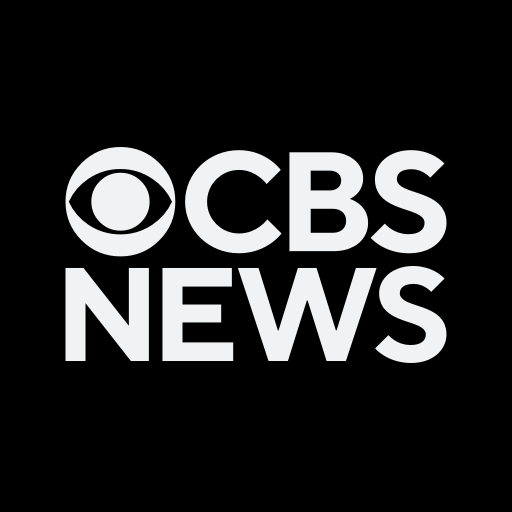 The District
The United States District Court for the District of New Jersey holds a significant position within the federal judiciary, serving the entire state of New Jersey. This district is characterized by its diverse population and a broad economic landscape, encompassing major urban centers like Newark and Trenton, as well as numerous suburban and rural areas. 
The District of New Jersey is one of the country's most populous districts, including all of the state's 21 counties.
US District Judge Responsibilities
The District of New Jersey is staffed by 17 U.S. District Judges, and 9 Magistrate Judges.  The District handles federal criminal cases for all of New Jersey, from acts of terrorism to public corruption, white-collar crime, organized crime and gang activities, internet-related crimes, drug importation through New Jersey ports, and many other criminal acts.
US Courthouse Locations
402 East State Street Room 2020  Trenton, NJ 08608  609-989-2065
50 Walnut Street Room 4015  Newark, NJ 07101  973-645-3730
4th & Cooper Streets Room 1050 Camden, NJ 08101  856-757-5021
Federal Public Defender's Office
The Federal Public Defender's Office in the District of New Jersey provides crucial legal representation to indigent defendants in federal criminal cases, covering all stages of the legal process, including trial, plea negotiations, sentencing, and appeals before the x Circuit and the United States Supreme Court, as well as probation or supervised release violation cases.
800-840 Cooper Street  Suite 350  Camden, NJ 08102  Phone: 856-757-5341
1002 Broad Street Newark, NJ 07102  Phone: 973-645-6347
22 South Clinton Avenue Fourth Floor Trenton, NJ 08609  Phone: 609-989-2160
U.S. Pre Trial Services
U.S. Pre Trial services in the District of New Jersey assesses individuals charged with federal crimes, recommending bail and release conditions to ensure court appearances and public safety. The system aims to minimize unnecessary detention, provide fair treatment, and guide defendants through the complexities of the pretrial process.
401 Market Street 1st Floor  Camden, NJ 08101   (856) 757-5107
50 Walnut Street  Room 1018  Newark, NJ 07102  (973) 645-2230 
402 East State Street  Room 100  Trenton, NJ 07608  (609) 989-2056
Federal Bail Bonds
In the District of New Jersey bond fulfillment documents must be submitted in person at the Criminal Intake window, typically between 9:00 a.m. and 4:00 p.m. Bail payments are accepted via cashier's checks or money orders; cash over $5,000 and personal checks are not accepted.
Be sure to contact the Clerk of the Court or US PreTrial services for exact bail information.
Federal Prison Early Release
For those in the District of New Jersey facing federal prison for crimes like white-collar offenses and drug trafficking, Wall Street Prison Consultants offers assistance with, guiding defendants through the Court process, prison survival and early release programs. Contact Wall Street Prison Consultants at 855-577-4766
U.S. Attorney's Office
The U.S. The Attorney's Office for the District of New Jersey enforces federal laws, empanels Grand Juries, and issues indictments. Assistant United States Attorneys prosecute a range of federal crimes, reflecting the district's unique legal landscape.
The District of New Jersey is a single district with three vicinages: Newark, Trenton and Camden. Together, the three district offices and their Assistant U.S. Attorneys and supervisors effectively cover the entire state – from High Point to Cape May Point – to enforce criminal and civil statutes of the United States.
970 Broad Street, 7th Floor  Newark, NJ 07102  Main number: 973-645-2700
401 Market Street, 4th Floor  Camden, NJ 08101  Main Number: 856-757-5026
402 East State Street, Room 430  Trenton, NJ 08608  Main number: 609-989-2190